---
Good marketing makes the company look smart.
Great marketing makes the customer feel smart.  ​
---
Website
UX/UI Design

E-commerce

SEO Optimization

Content Management

Creative & Copywriting

Google Analytics

Maintenance and Support

Hosting Services
Video production
3D Modeling
3D Animation
Compositing
CAD Model
2D Animation
Motion Graphics
Video Editing
Filmmaking
Graphic design
Logo
Branding
Typography
Pictogram
Catalog and Brochure
Promo Products
Social network
Strategy and Goal Setting
Content Management
Community Management
Promotion Strategy
Crisis Management
Analysis and Reporting
---
LoboHouse is a digital creative agency that offers all inclusive, in-house solutions to meet all of your marketing needs.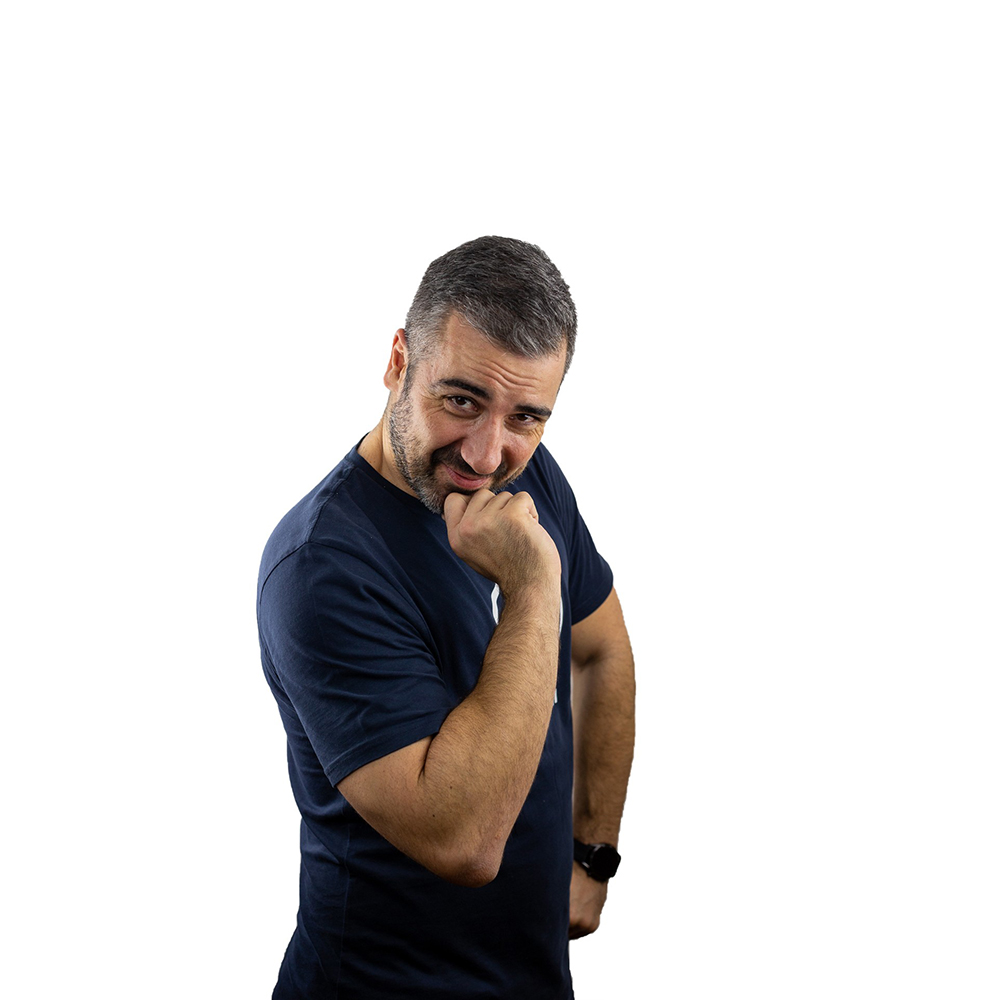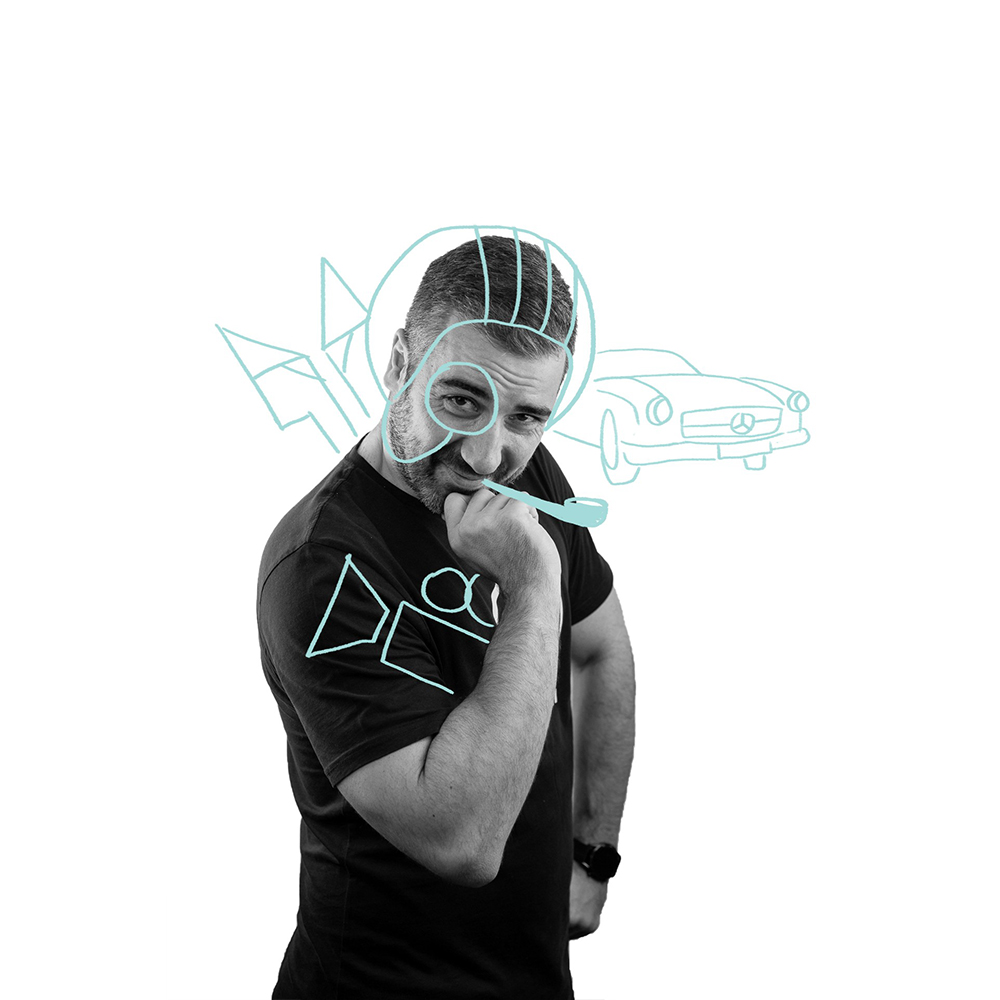 ---
Nikola Nikolić
CO-FOUNDER / HEAD OF VIDEO PRODUCTION
---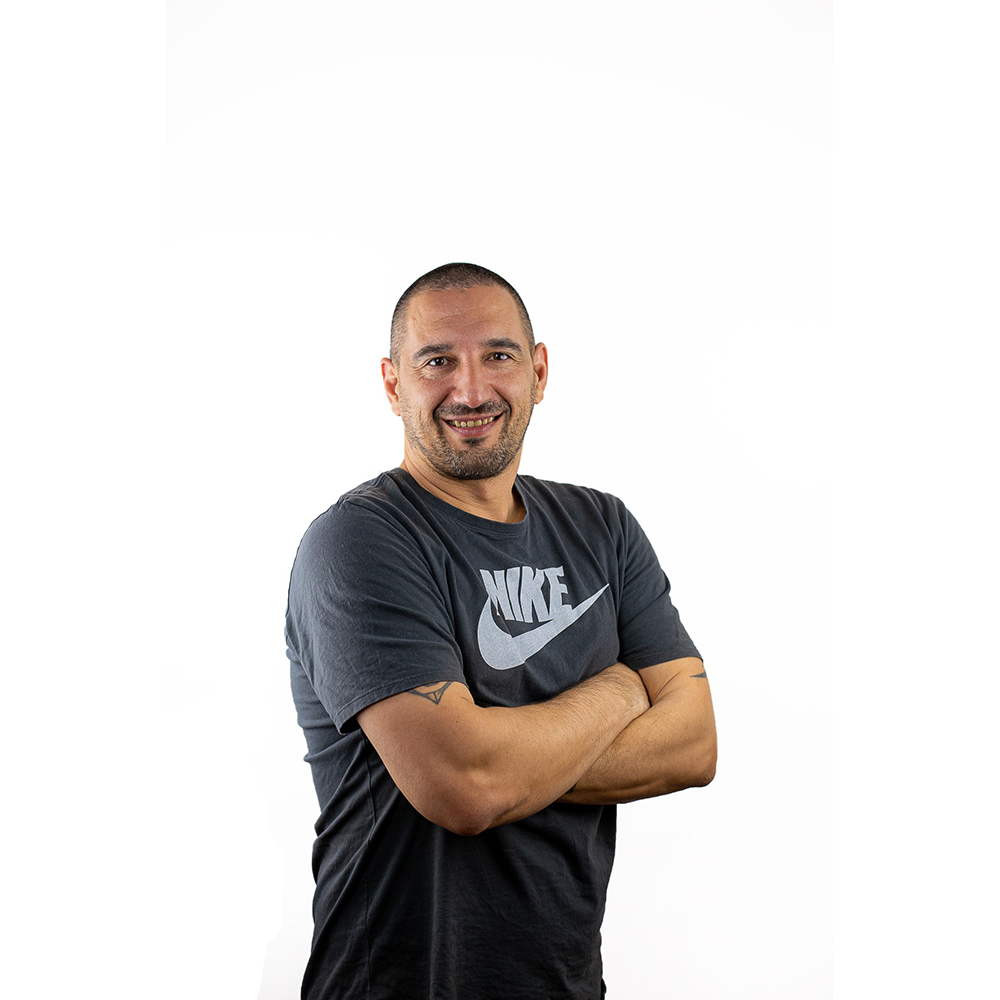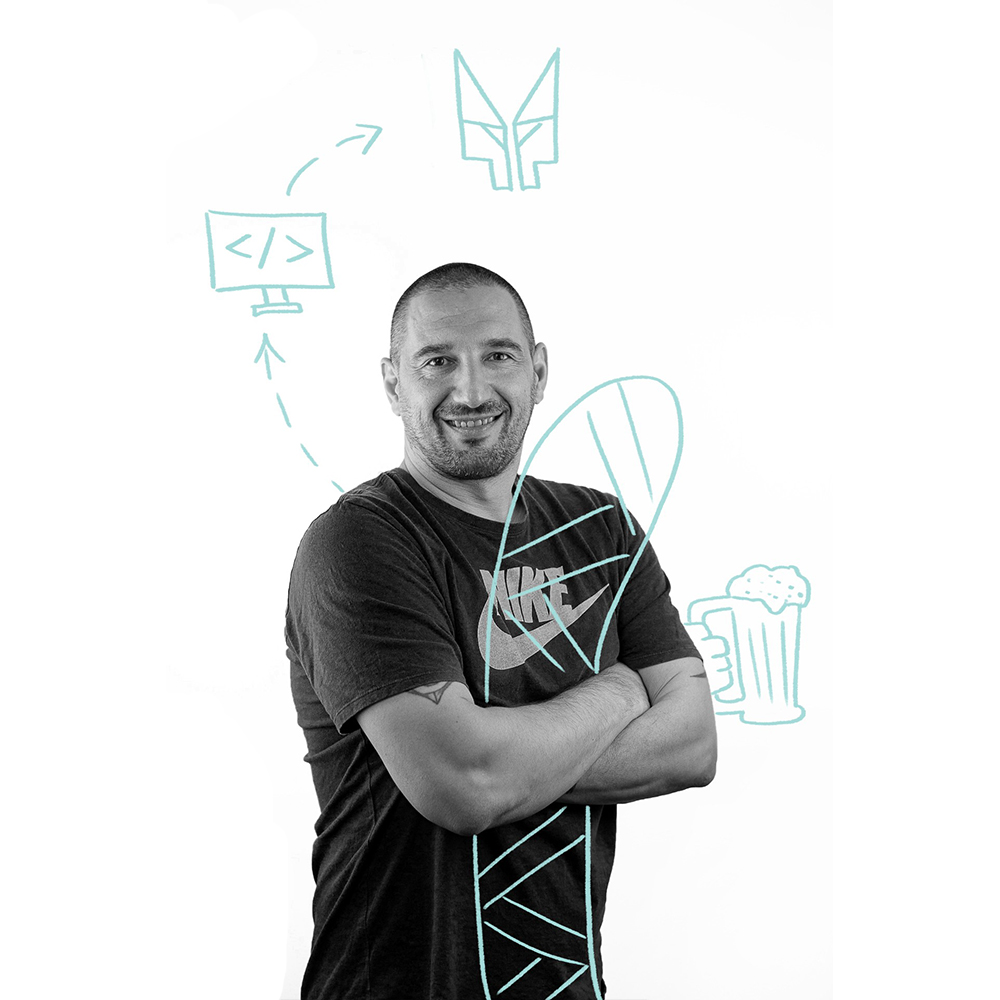 ---
Nikola Mladenović
CO-FOUNDER / ONLINE BUSINESS DEVELOPMENT
---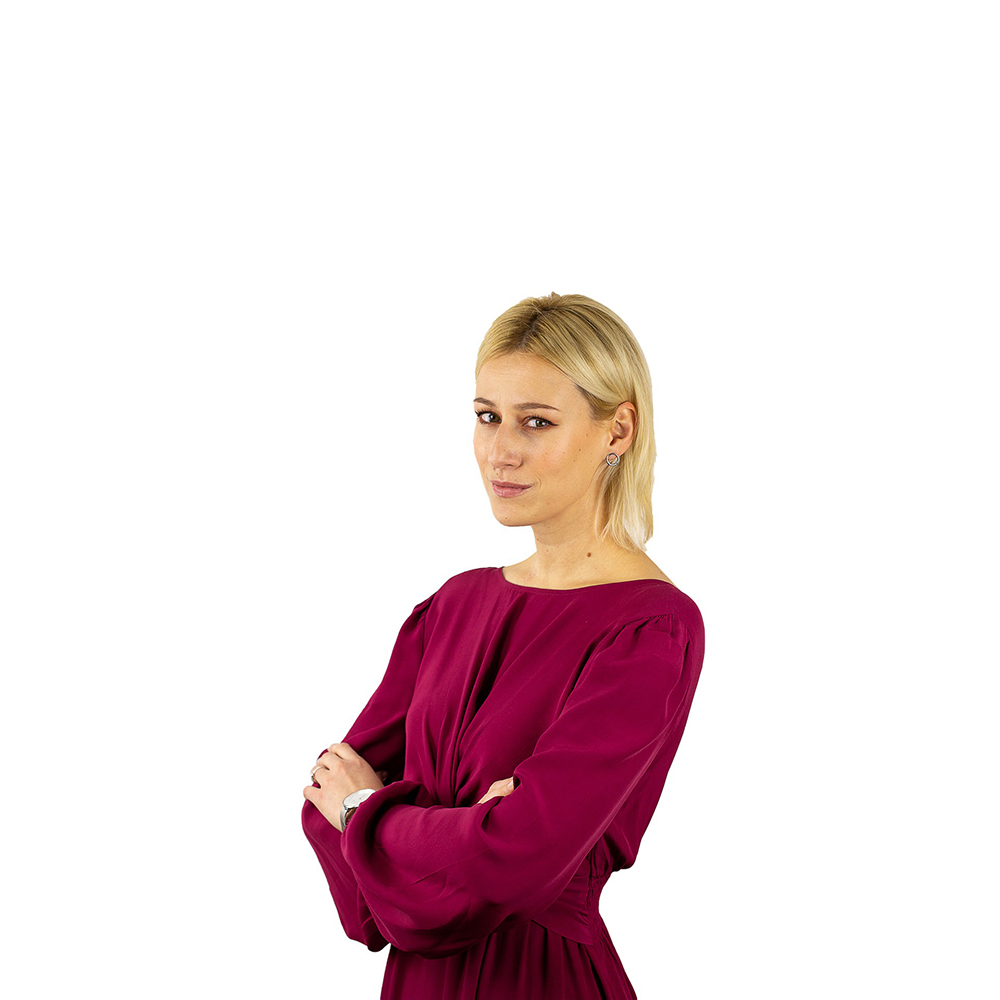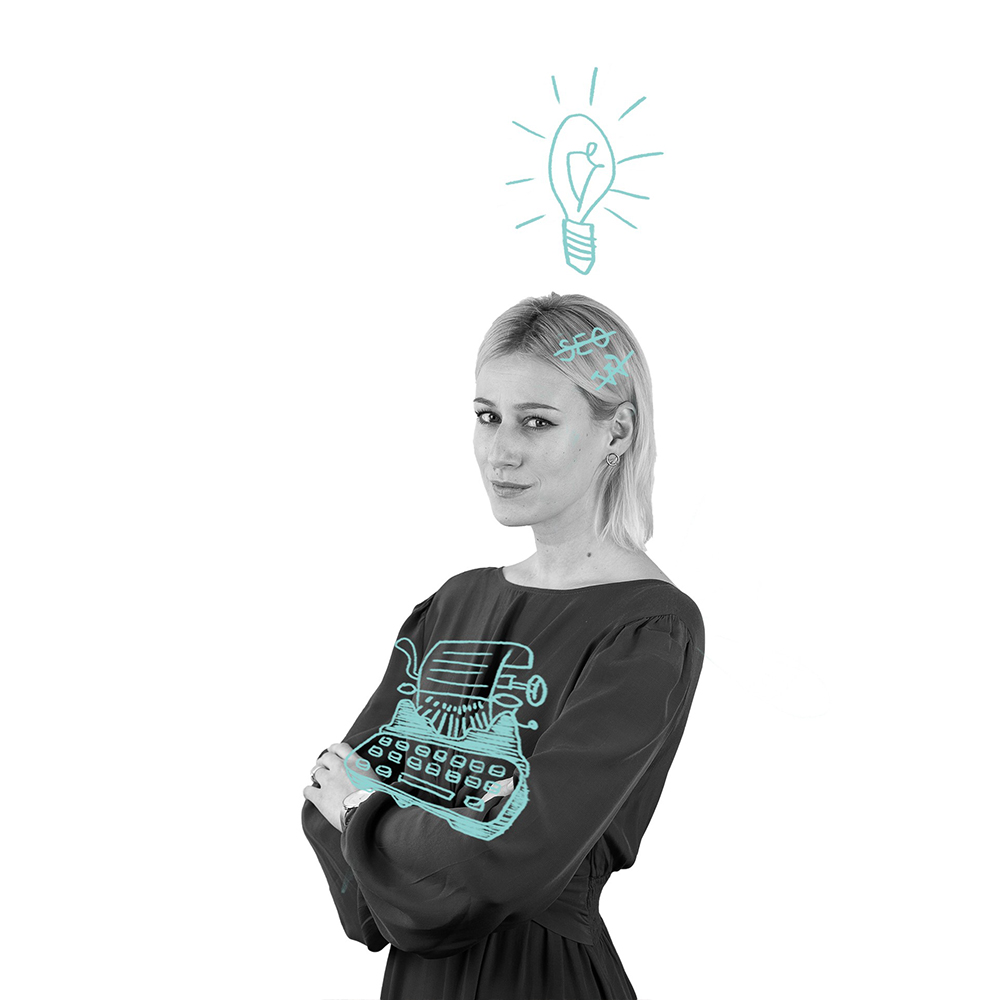 ---
Jelena Pljevačić
HEAD OF MARKETING
---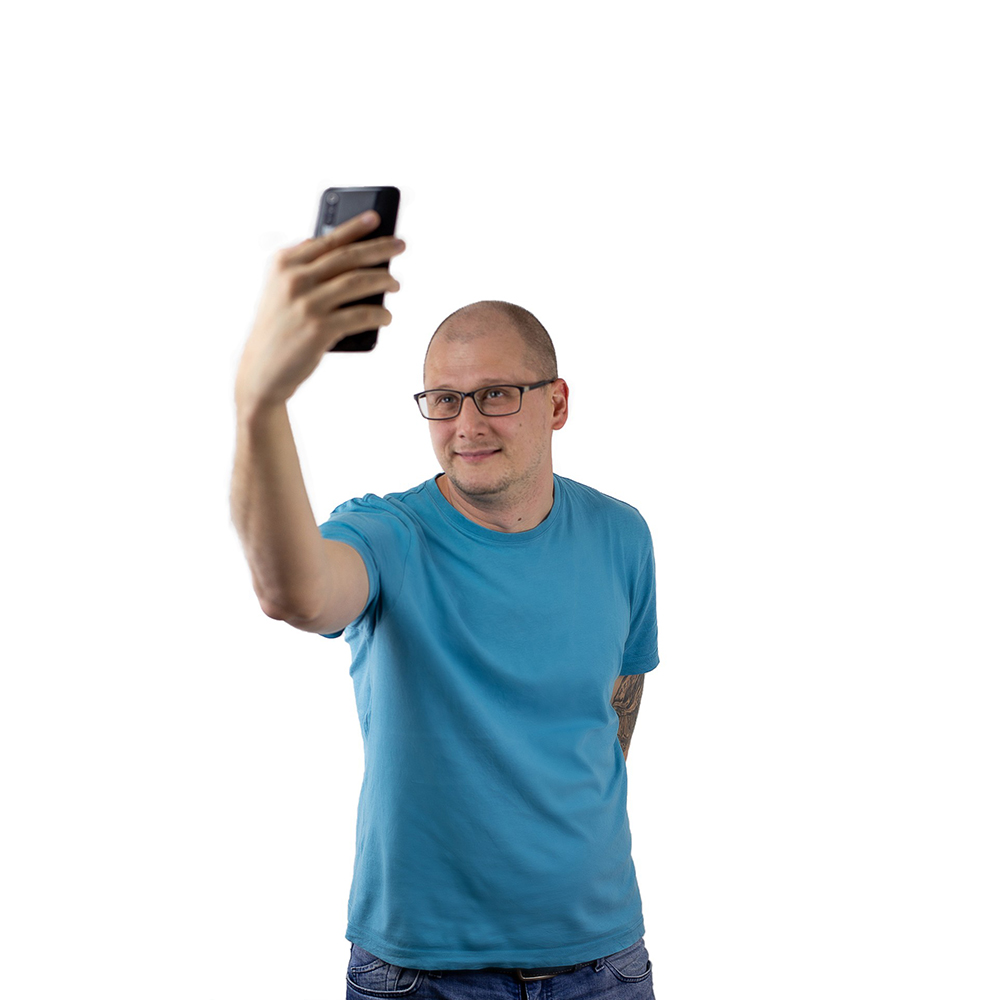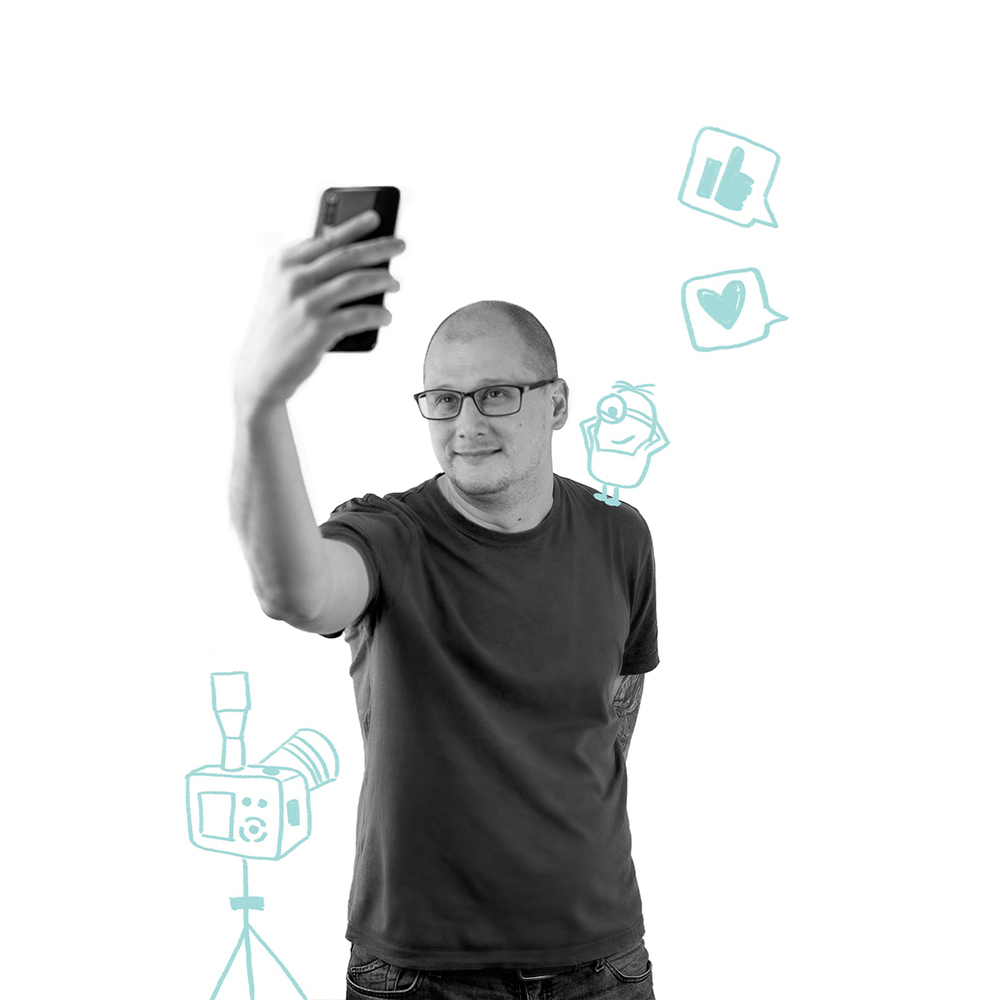 ---
Ivan Mladenović
HEAD OF SOCIAL MEDIA
---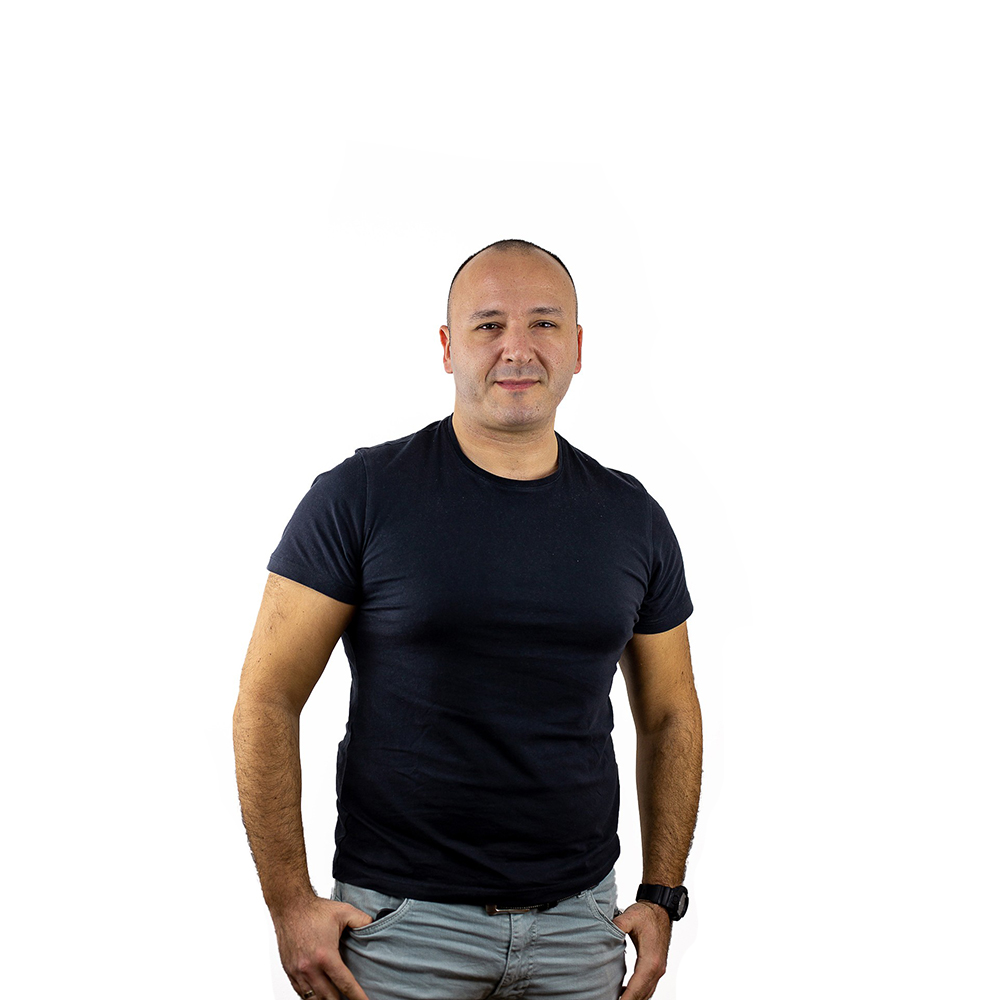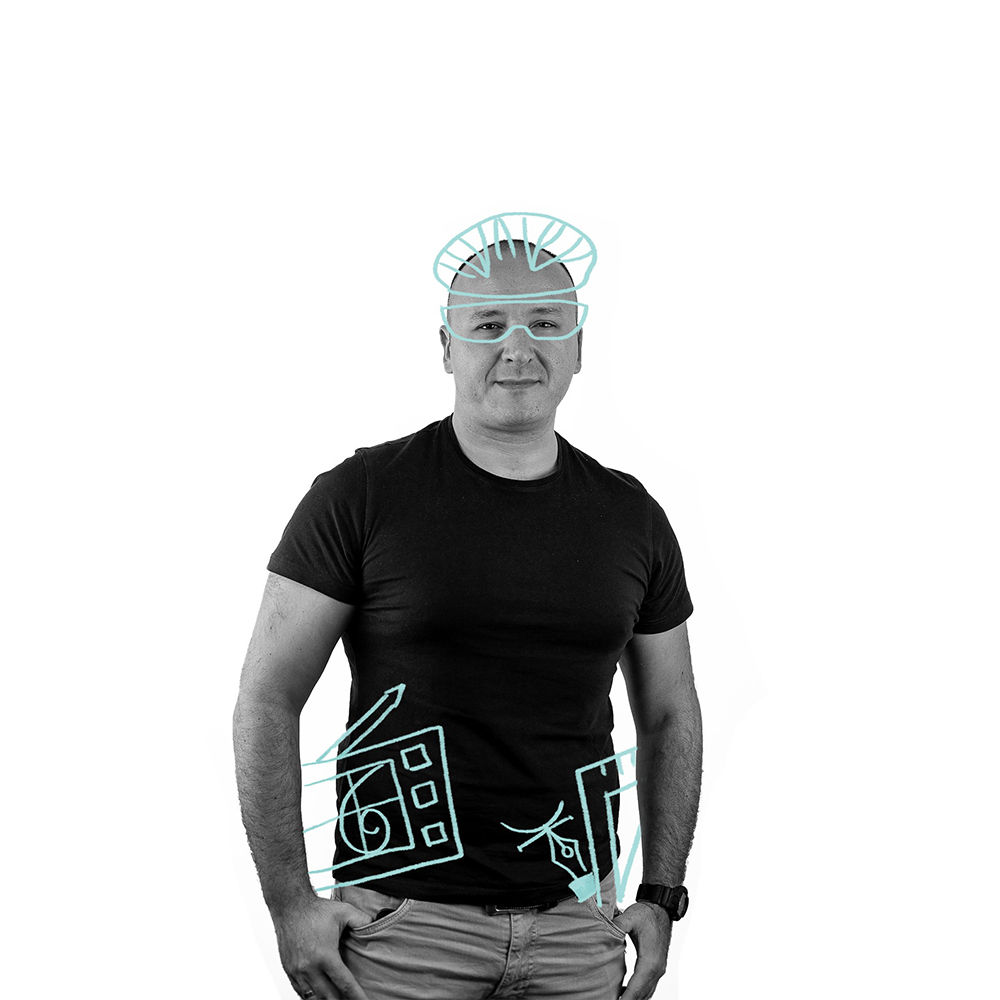 ---
Žarko Cvetković
HEAD OF GRAPHIC DESIGN
---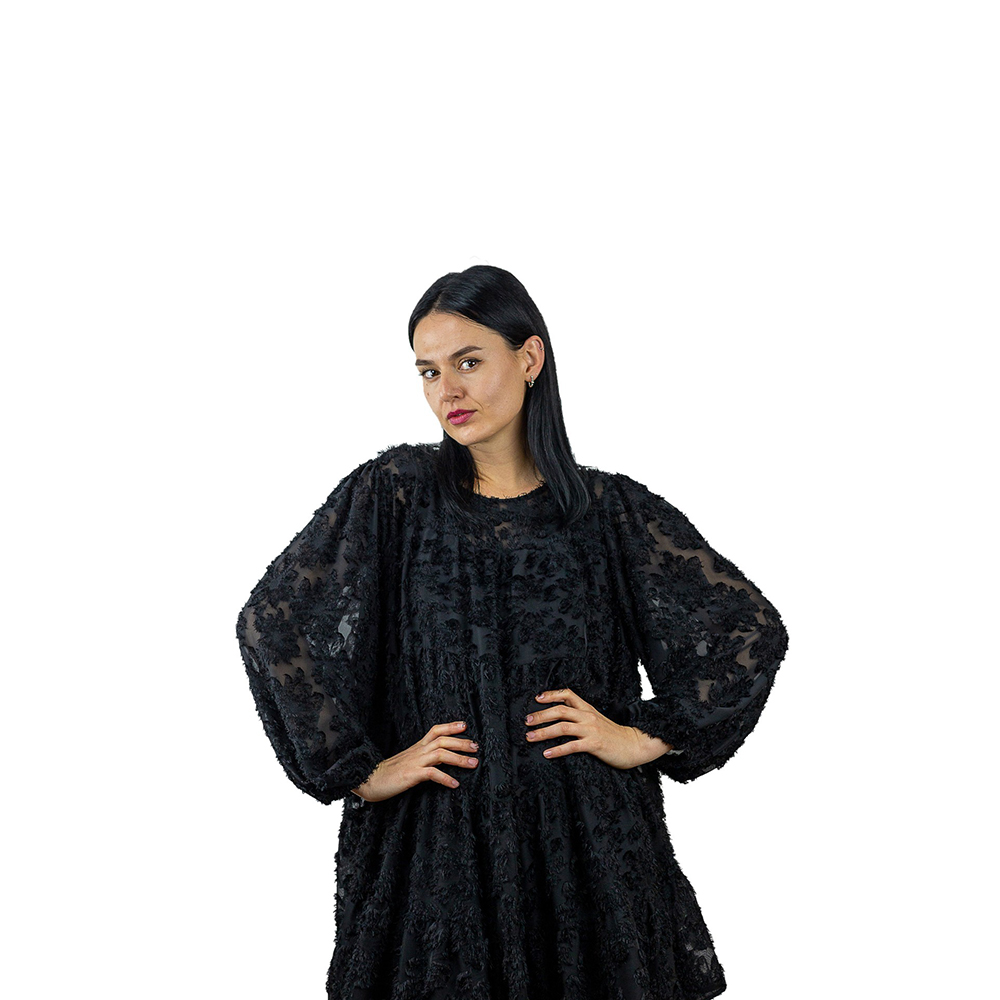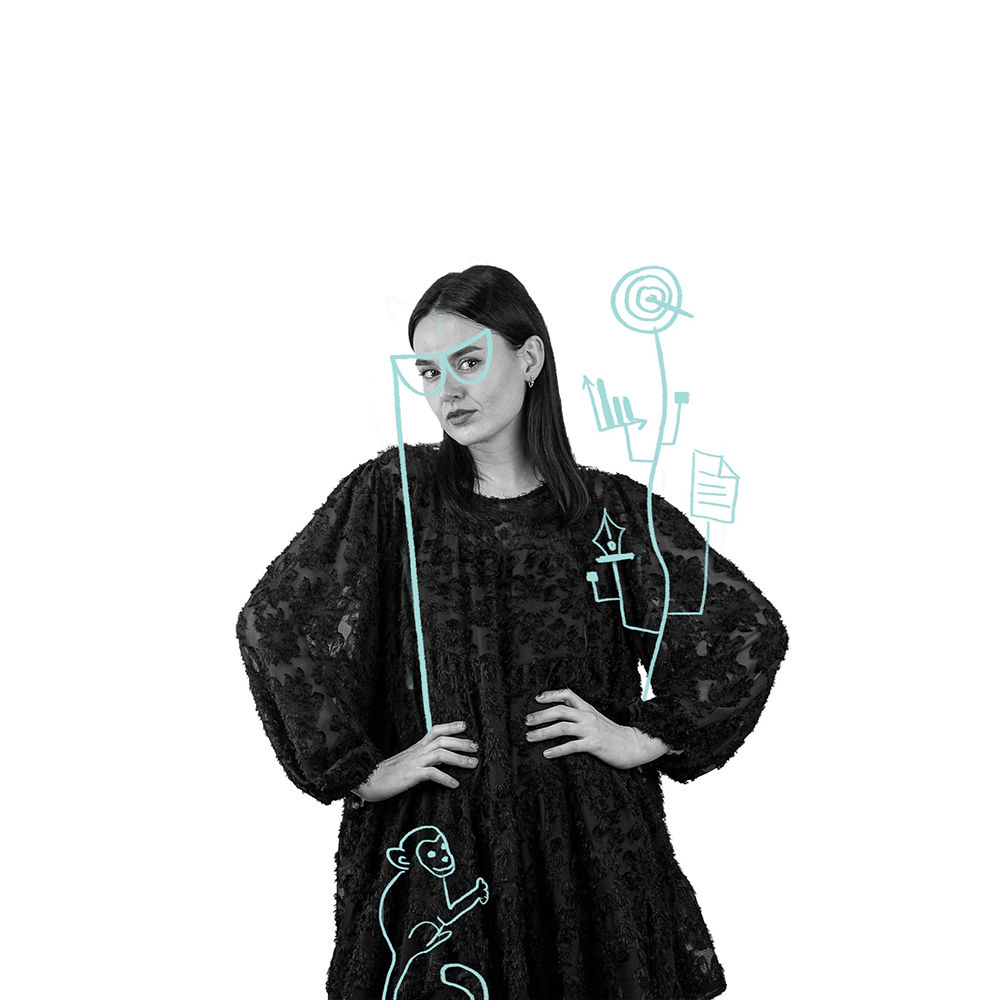 ---
Milica Pljevačić
CONTENT MANAGER
---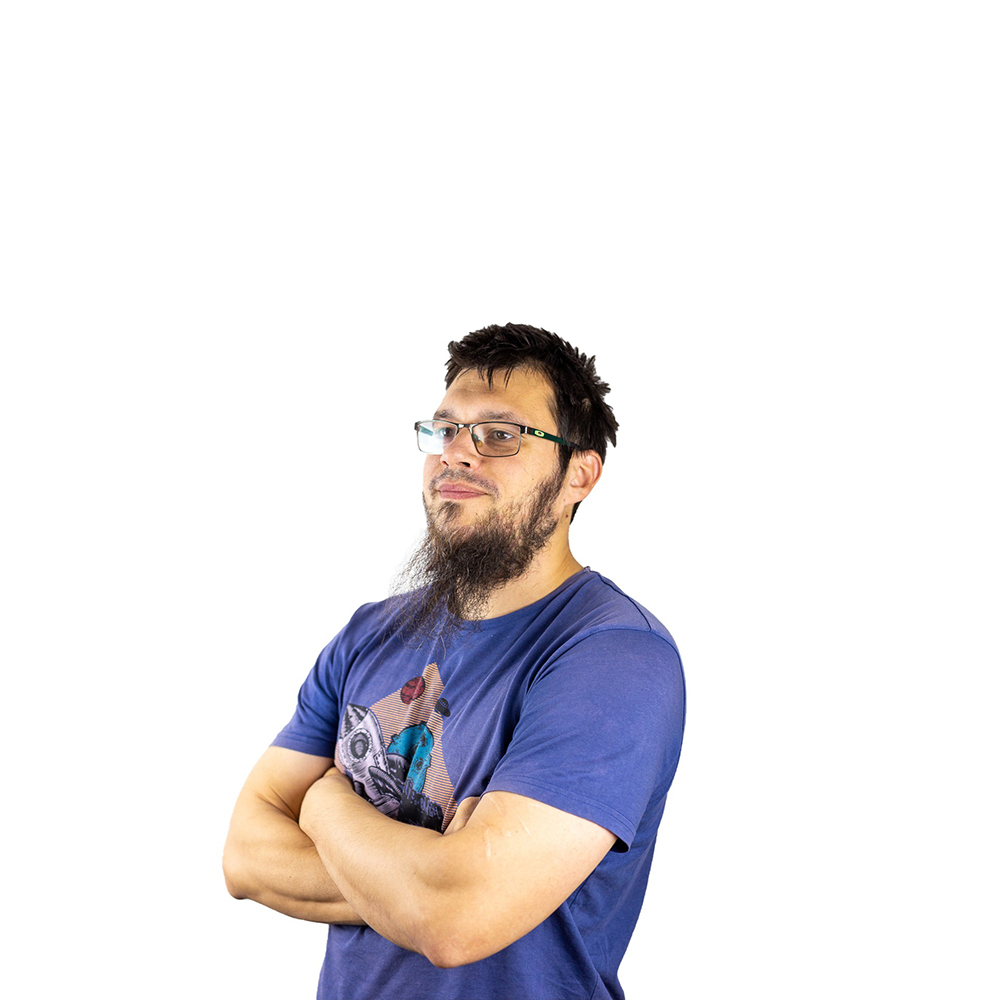 ---
Marko Lazić
SENIOR 3D ANIMATOR
---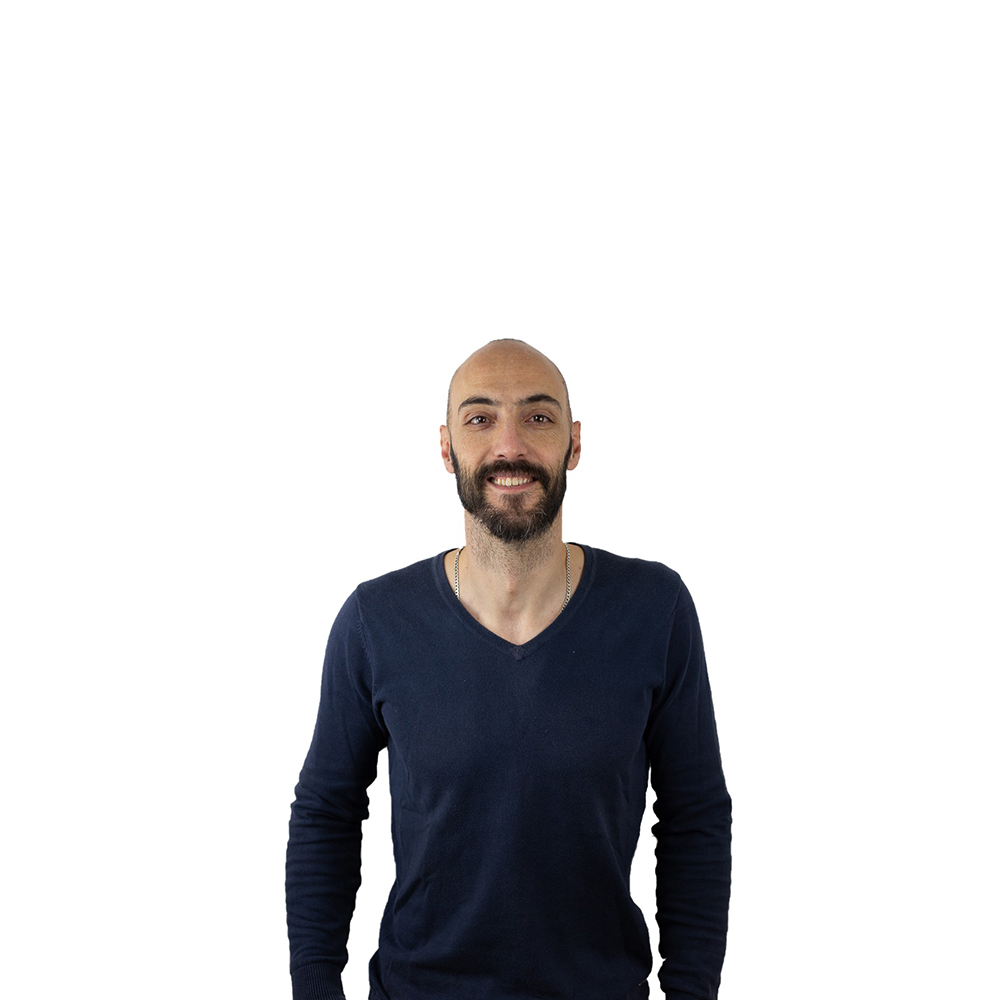 ---
Miloš Puletić
GRAPHIC & 3D DESIGNER
---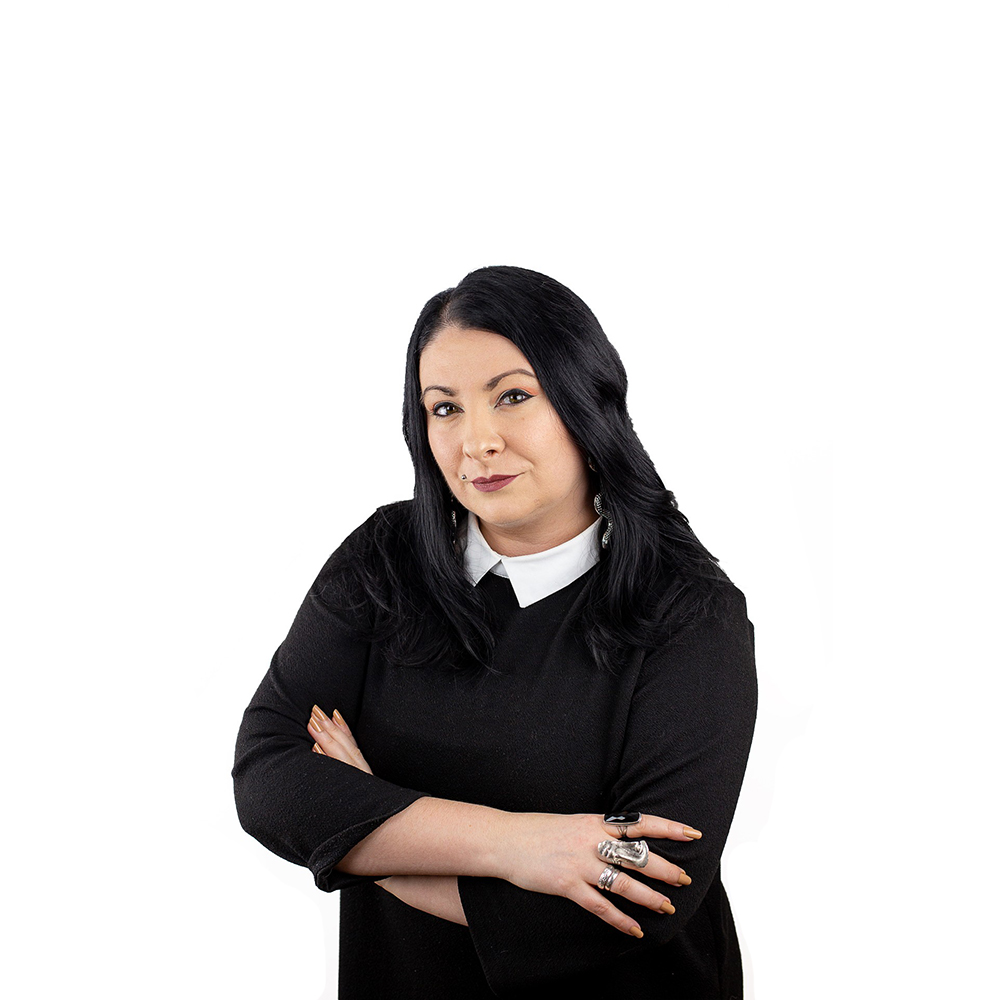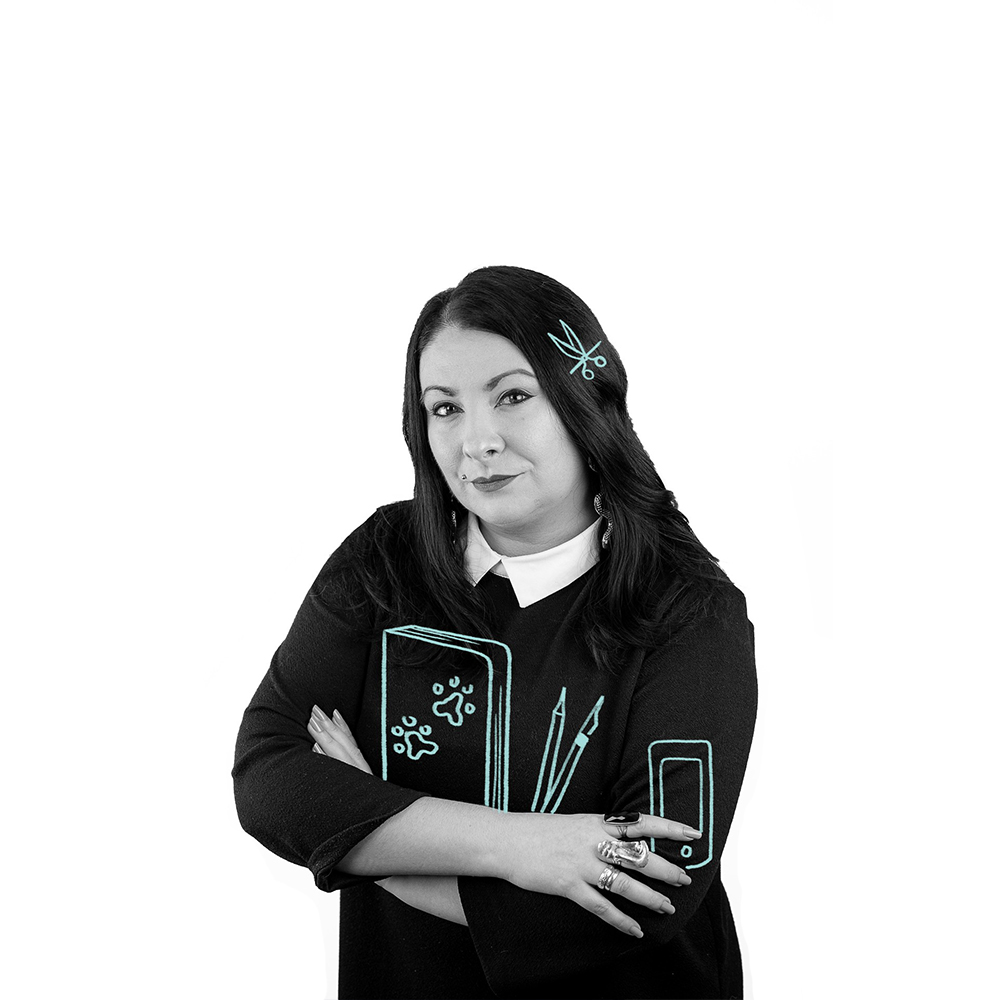 ---
Marija Milošević
CONTENT MANAGER / SOCIAL MEDIA
---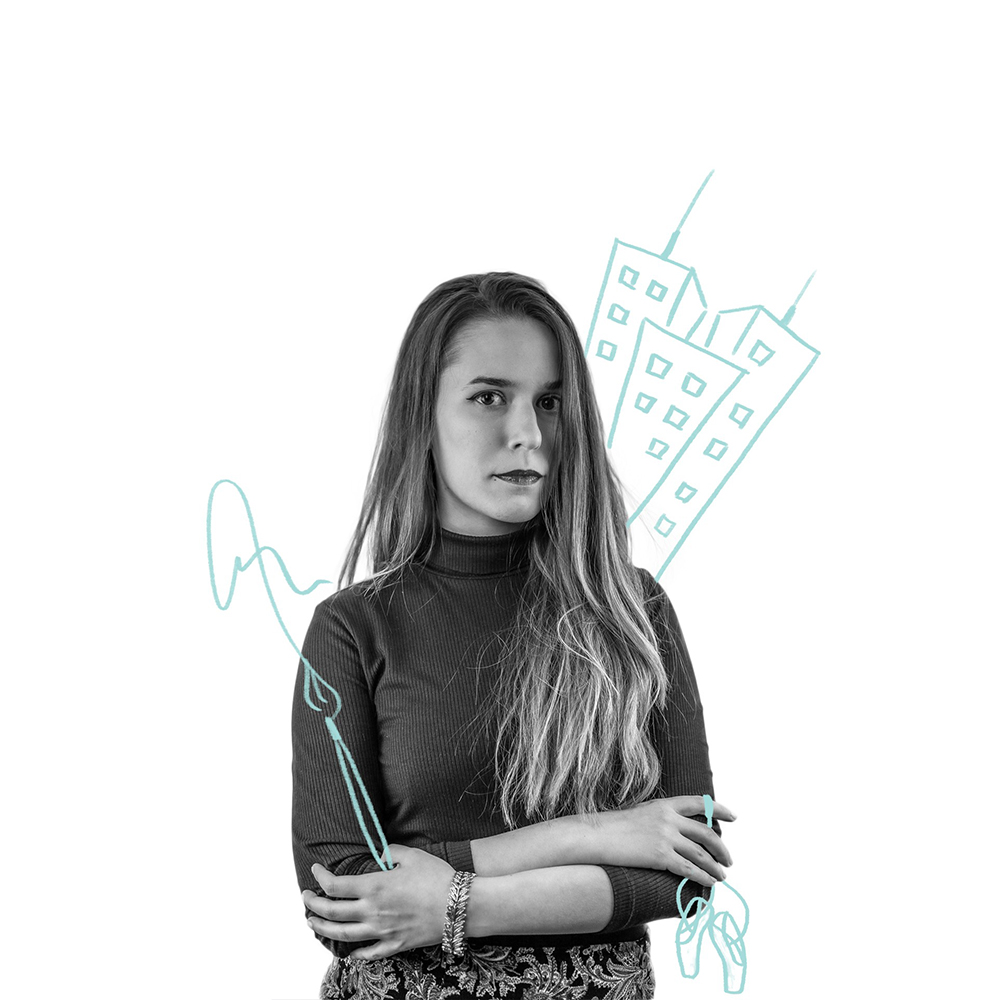 ---
Jelena Živković
VISUAL & GRAPHIC DESIGN
---
---
Dušan Dragosavljević
PHOTOGRAPHER
---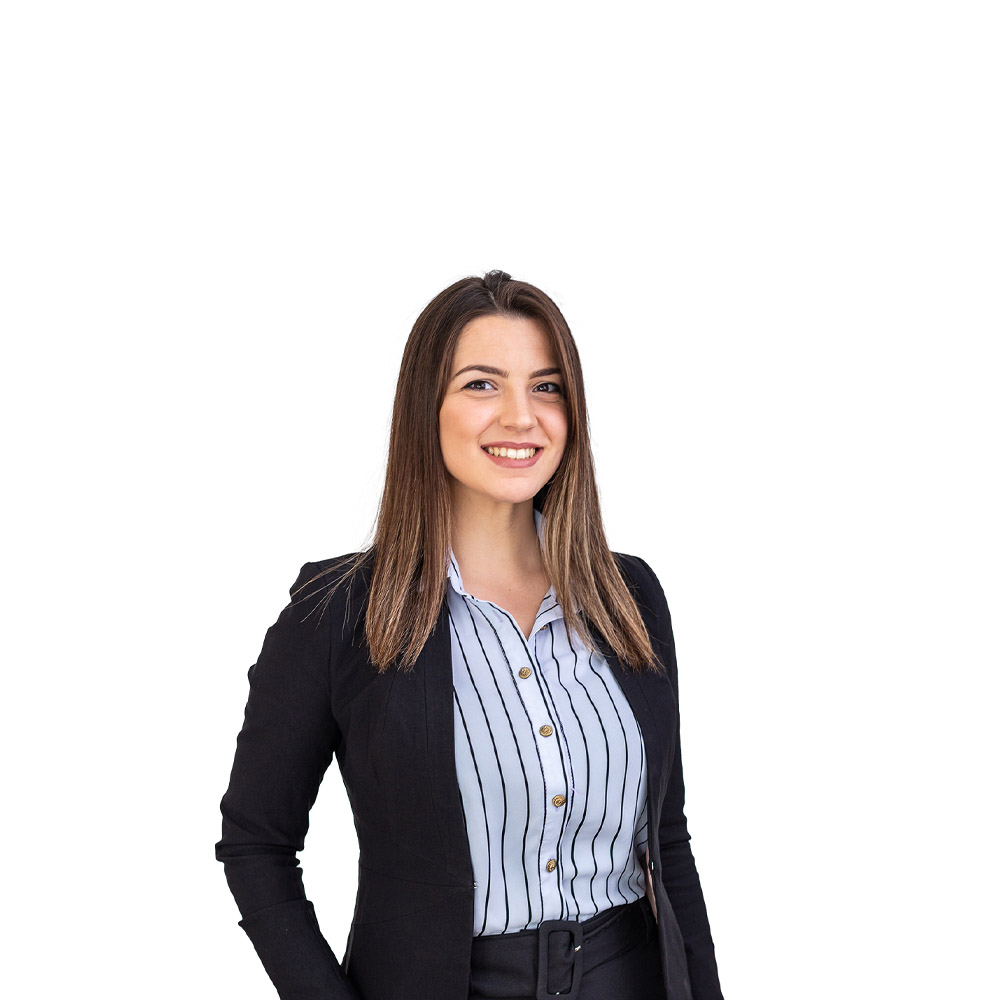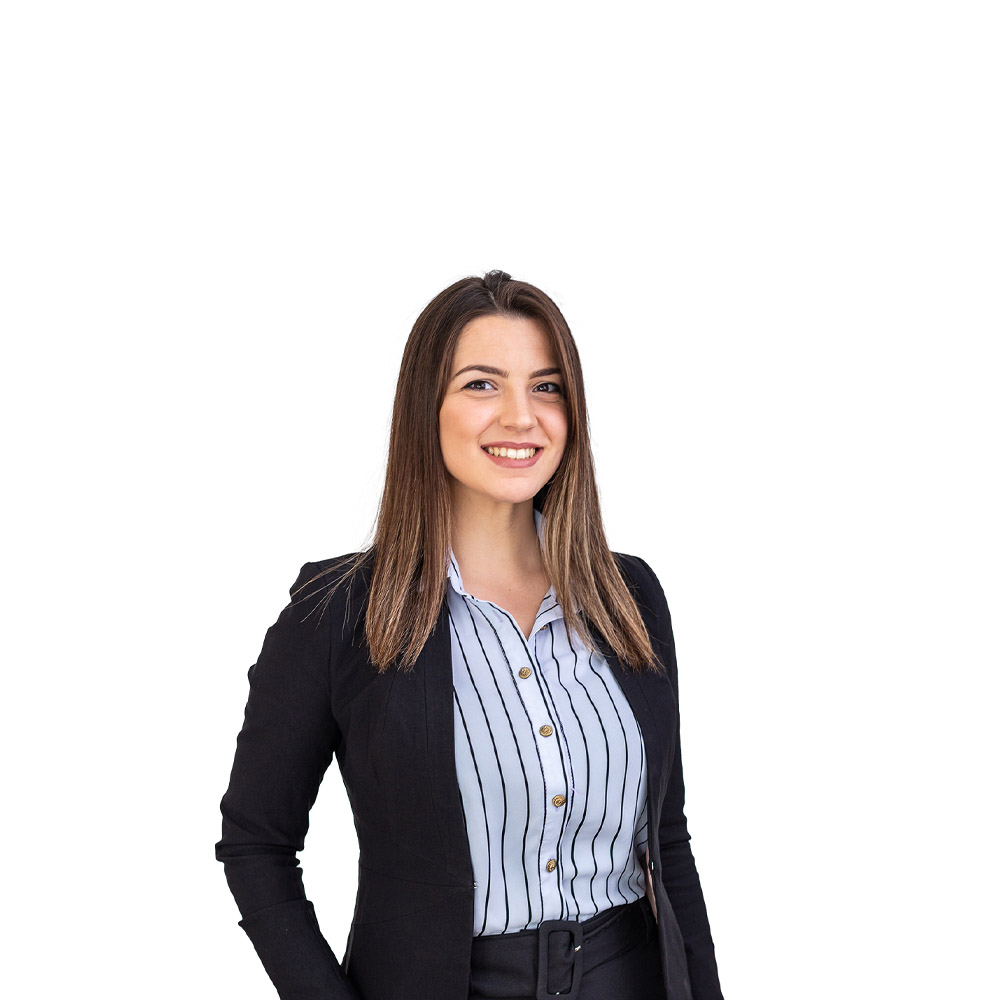 ---
Vanja Tatalović
CONTENT MANAGER / SOCIAL MEDIA
---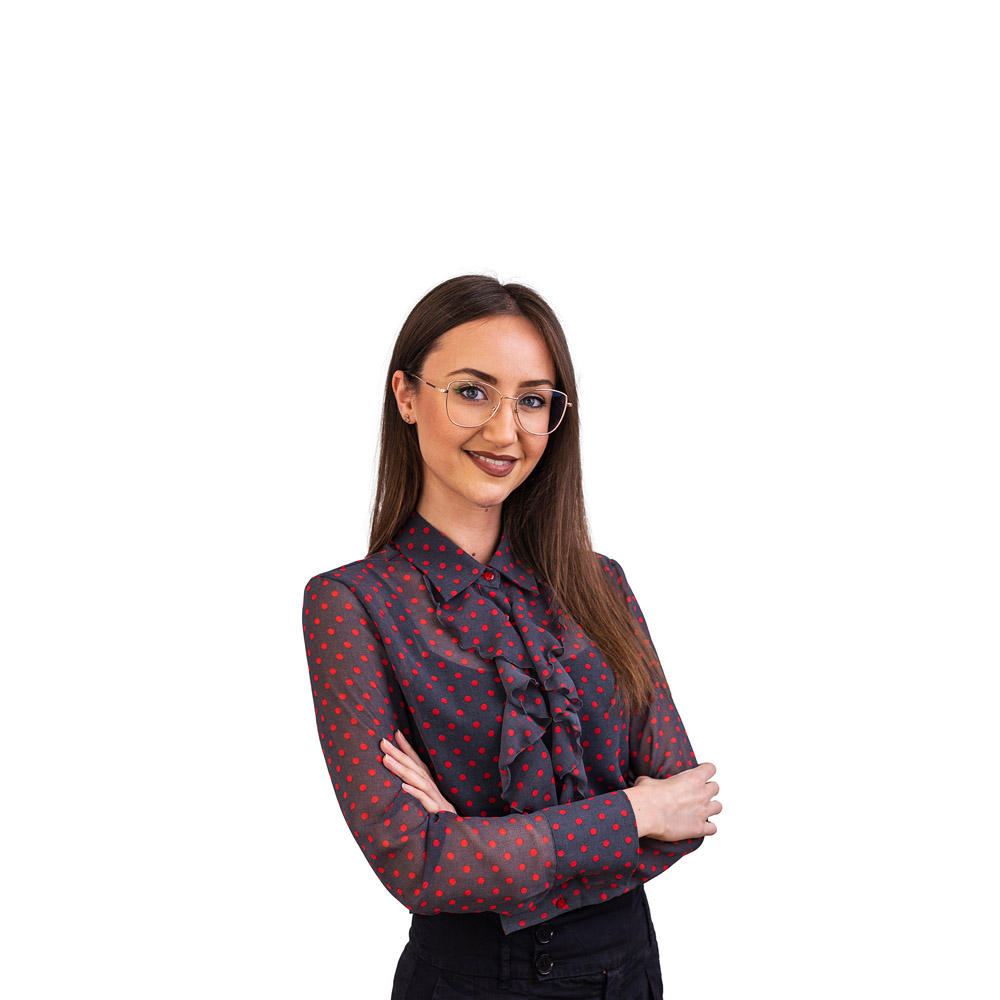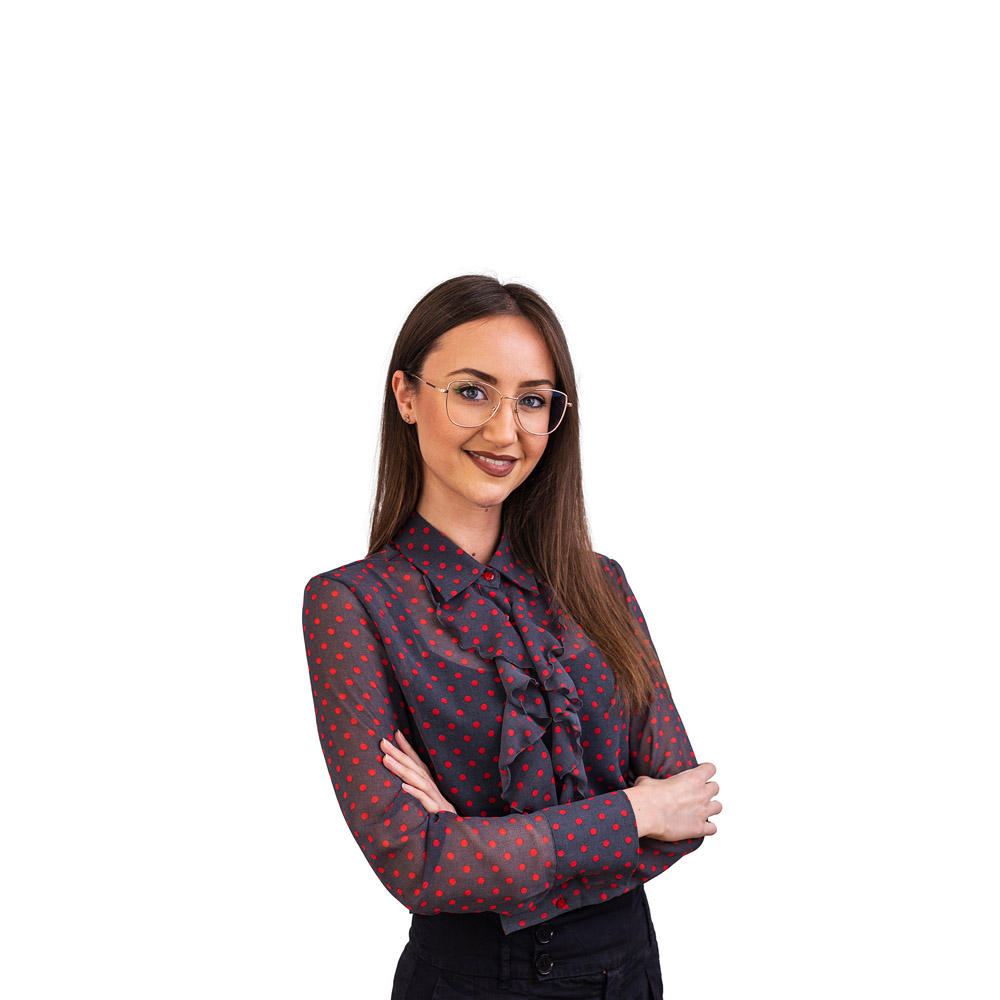 ---
Bratislava Pešić
SOCIAL MEDIA
---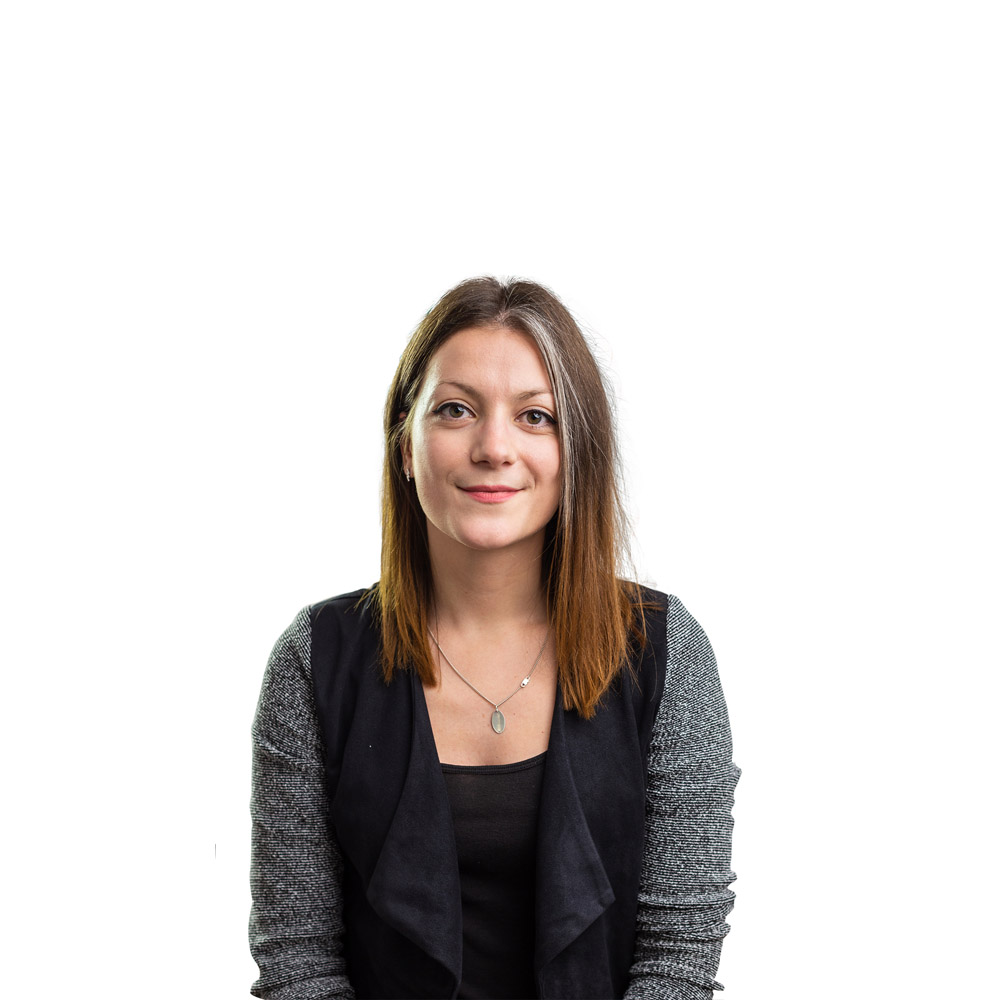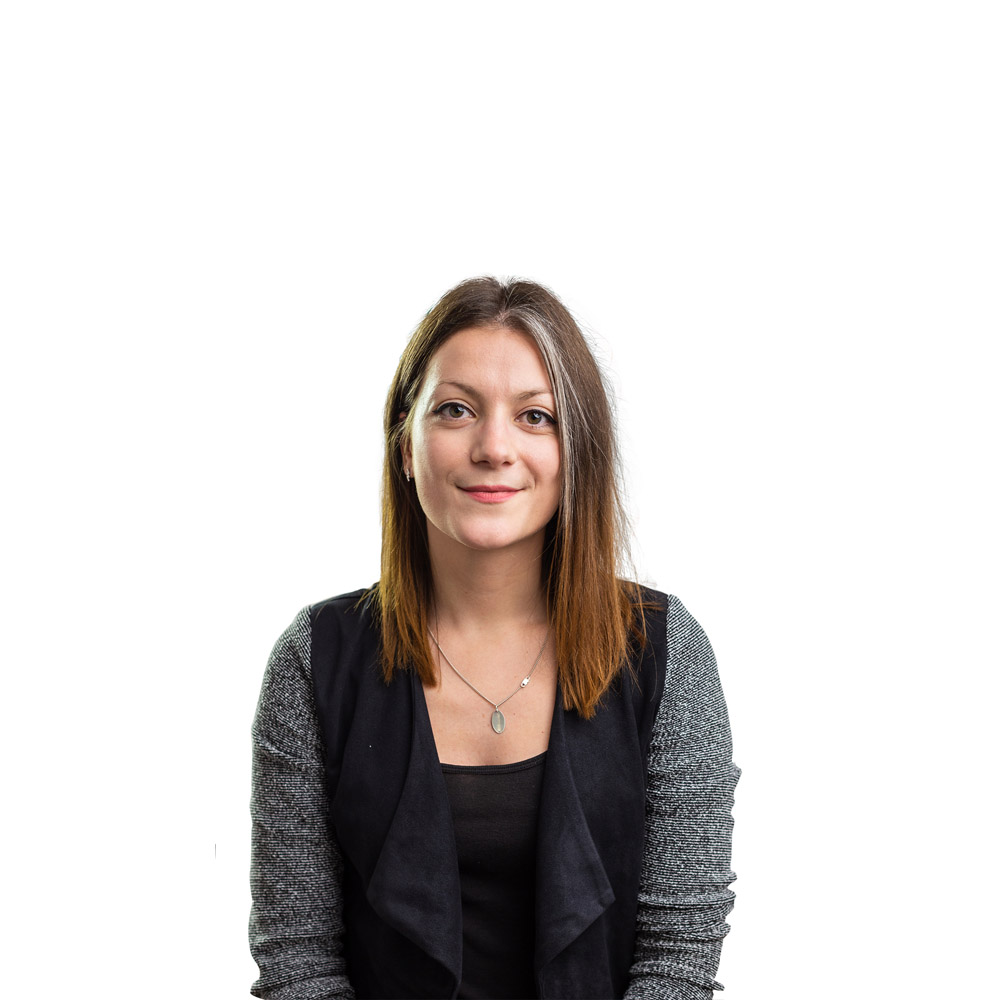 ---
Tina Mitić
CONTENT MANAGER / SOCIAL MEDIA
---